Is Singapore Freehold Property Always Better Than Leasehold?
Everyone desires owning a property in Singapore but we must be aware of the various property types in order for us to make the best of choices when we eventually decided to invest.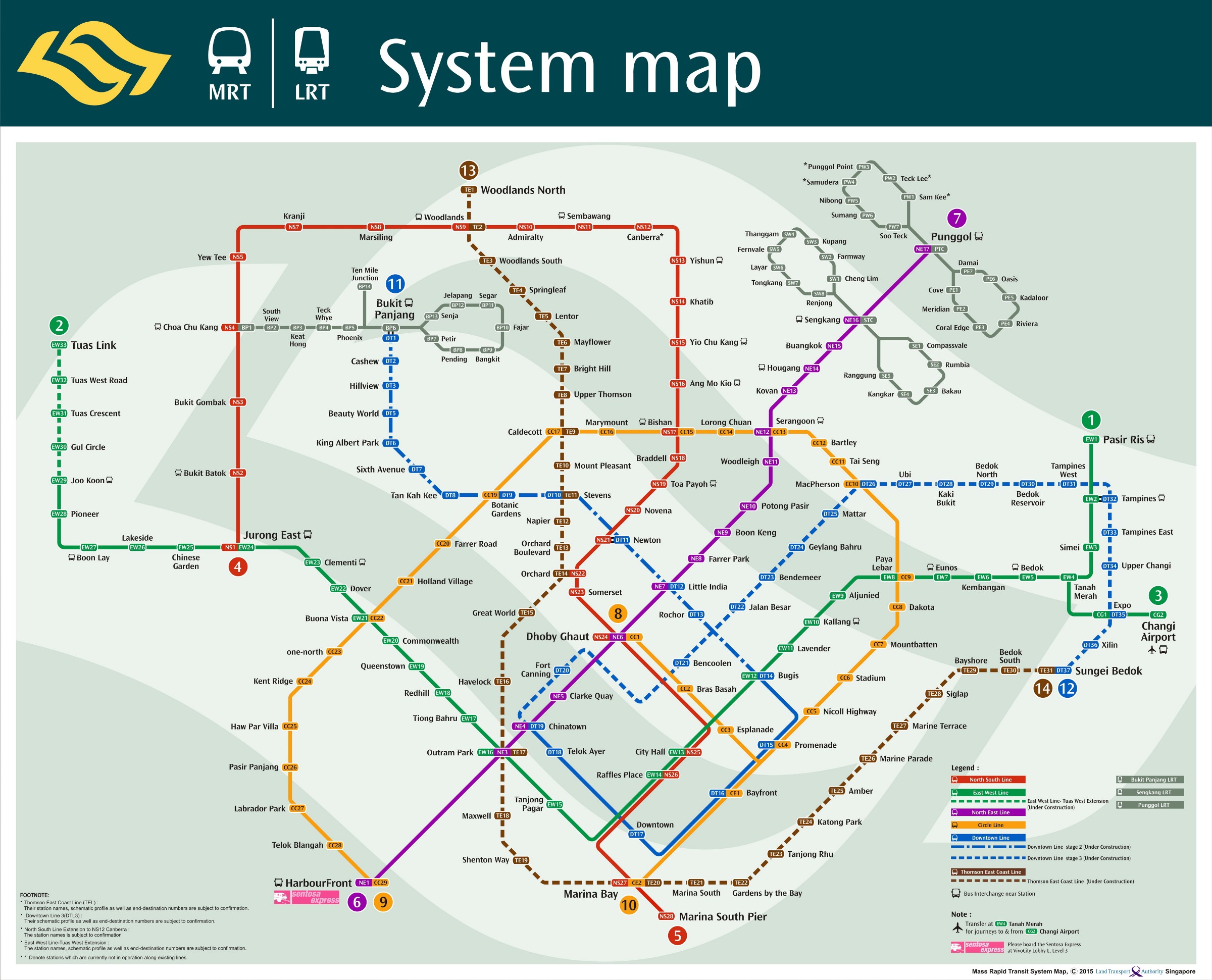 The Impact of MRT on Singapore Property Prices
The introduction of Mass Rapid Transit (MRT) in Singapore during the 1980s definitely have positive impacts on Singapore property prices and further improves the public transport system and lessens the infamous peak hours bottleneck.
Impact of SSD & ABSD and How it Benefits Singapore Property Market
This article aims to enlighten property investors or buyers in Singapore with regards to stamp duties, and what are the impacts of Seller's Stamp Duty (SSD) and Additional's Buyer Stamp Duty (ABSD) with their benefits to the Singapore property market.
Why You Should Buy During VVIP Preview
The VVIP Preview is also referred to as soft launch of new property launches, and is an invitation provided to interested parties and developers close allies prior to the official public launch.
How the Establishment of CEA will Benefit Consumers?
This article provides an insight on how the Council for Estate Agencies (CEA) had benefited the consumers since its formation.